Your Local Dairy, Beverage, and Food Service Distributor!
Serving the Kitchener, Waterloo, Guelph, Cambridge and surrounding areas. Look out for our new fleet on the streets!
START YOUR ORDER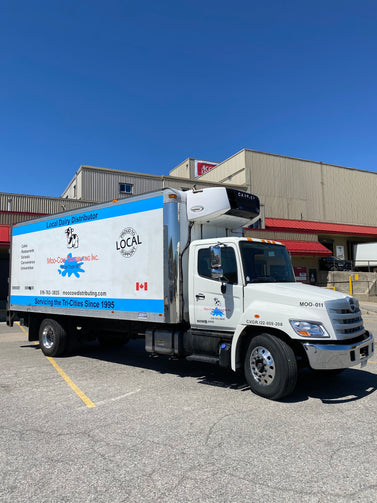 Dairy

40

products

Beverages

27

products

Snacks

27

products

Ice Cream

9

products

Café

15

products

Milk Alternatives

4

products
Serving KW for over 25 Years!
Moo-Cow Distributing has been proudly serving the KW and surrounding areas for over 25 years! We supply to restaurants, cafés, businesses, schools, convenience stores, universities, & more!
We are happy to be a locally owned business, made up of an amazing team of individuals. We call ourselves the Moo-Cow Family!
With flexible order minimums, and a wide variety of products, we know that we will be able to meet your needs.
Fresh, variety of products
From sweet treats to cheeses and oils to halal options, we have a variety of products to suit your needs!
When possible, we source a lot of local and Canadian products to enforce a "shop local" motto and support our economy.
State of the art facility
Our shelves are always fully stocked with all our products to make sure we have everything you could possibly need!
Quality and accuracy are so important to us, which is why we take our time to carefully pack your orders to ensure the best results!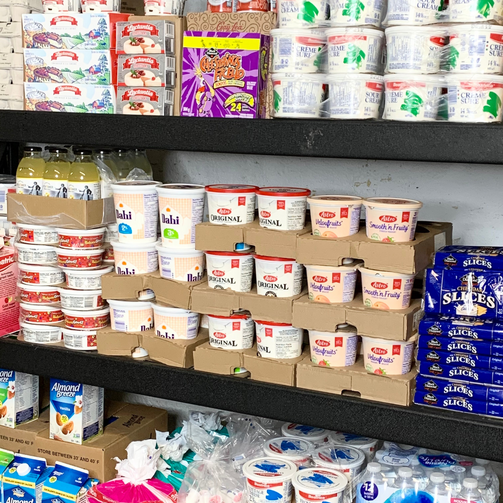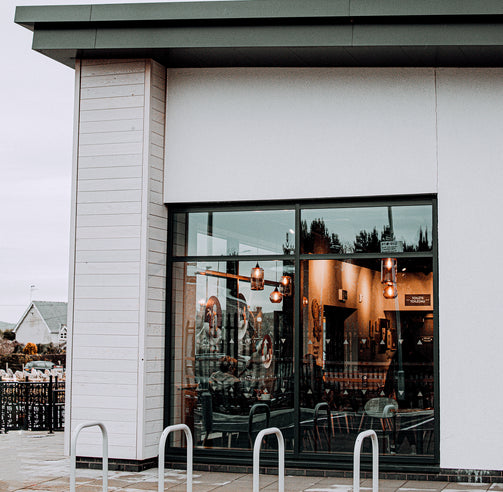 Loyal customers
We are proud to serve local businesses and are so grateful that they choose to support us as well! 
We supply products to schools, offices, restaurants, cafés, convenience stores, small shops, independent grocery stores and so much more!